JOHN MELLENCAMP TALKED "JACK AND DIANE" MOVIE, DOESN'T SUPPORT IT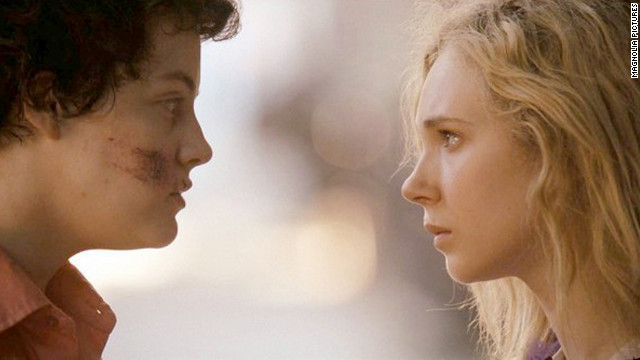 A new movie called "Jack and Diane" isn't exactly about the two kids that John Mellencamp sang about in 1982. In fact, Mellencamp isn't happy about the movie's title.
He said: "You don't hear my song in the film and I played no part in suggesting or offering this title. It's most apparent that the lead characters were named with the hope that the familiar title might resonate in some people's minds. I guess that's OK to do, strictly from a legal perspective, but riding on someone else's coattails and having a moral compass is left up to each individual."
"Jack and Diane" premiered at the Tribeca Film Festival in April. The story follows two girls who fall in love one summer. One of them starts to experience "violent tendencies" when it seems their love won't last.
The film opens in limited release November 2nd.