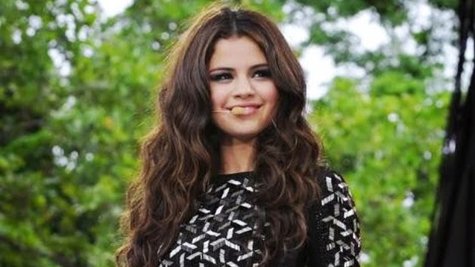 Selena Gomez has pulled the plug on her February tour of Australia, citing the need for some "me time."
In a statement obtained by Australia's Herald Sun and other outlets, she says, "My fans are so important to me and I would never want to disappoint them. But it has become clear to me and those close to me that after many years of putting my work first, I need to spend some time on myself in order to be the best person I can be. To my fans, I sincerely apologize and I hope you guys know how much each and every one of you mean to me."
Selena had been scheduled to visit five cities in the Land Down Under during the first week of February. The Herald Sun 's sources say ticket sales for the shows had been strong.
Selena's next concert dates are scheduled for Japan in mid-January.
Copyright 2013 ABC News Radio