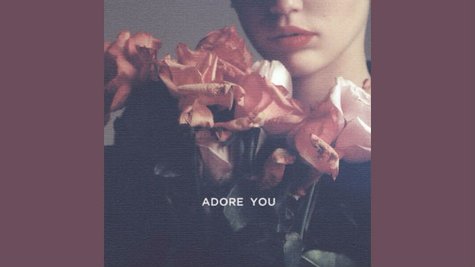 Looks like Miley Cyrus isn't letting 2013 go out without scandalizing all of us once more.
The video for the singer's new single, "Adore You," will debut on December 26 on VEVO, and she's posted a brief teaser for the clip on Instagram. The teaser shows Miley singing without any makeup, but it also shows her lying on a bed, wearing a bra and panties -- her head is thrown back, and she appears to be, um, pleasuring herself.
We'll see just how explicit things get when it finally hits VEVO. Some Miley fans are already rallying on social media to help her set a new viewing record for the clip.
Copyright 2013 ABC News Radio