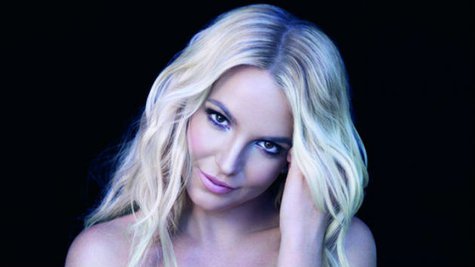 Britney Spears is just about to embark on a two-year-long residence in Las Vegas, but she says she's also thinking ahead...to a time when she might retire.
"I have thought about it, but I think right now is my time to perform and doing what I'm doing," Britney told E! . "If I happen to have another baby or something like that, I'd probably move back to Louisiana."
She adds, "I do miss Louisiana. I miss the people. I miss the food. I miss the way of life, how everything is really simple. There's no traffic like there is in L.A. It's really nice."
But even if Britney does decide to give up her life as a global music star for the quiet life in a small Southern town, she says her sons, who are eight and seven, may carry on the Spears name when it comes to entertainment. "I'm sure they will," she tells E! "Preston, he's already dancing up a storm. He shows all my dancers how he can dance. It's really funny."
As for Jayden, she says, he's "actually the singer [of the two]. He sings a lot."
Copyright 2013 ABC News Radio