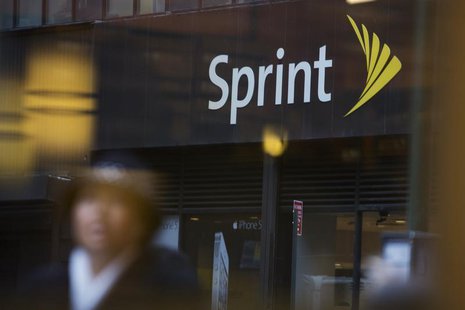 NEW YORK (Reuters) - Clearwire Corp said its special committee and its board of directors approved Sprint Nextel Corp's sweetened offer to take over the company and advised shareholders to vote for the deal.
Wireless service provider Clearwire announced its decision on Wednesday, one day after Sprint raised its offer for the almost 50 percent of the company it does not already own to $3.40 per share from $2.97.
After the Clearwire statement, its shares fell 1 percent in morning trade on Nasdaq to $3.355, below the offer price.
Clearwire said in a statement that Sprint's increased offer, "when compared with other potential transactions reasonably available to the company at this time, is the most favorable potential transaction to the company's unaffiliated stockholders."
Clearwire could run into trouble getting shareholder approval for the deal. Several big shareholders said on Monday that Sprint's higher offer still undervalued Clearwire.
Clearwire changed the date of its special meeting for shareholders to vote on the new offer to May 31 from the May 30, citing a scheduling conflict.
Shareholders of record as of April 2 can vote on the Sprint offer.
(Reporting by Sinead Carew; Editing by Gerald E. McCormick and John Wallace)