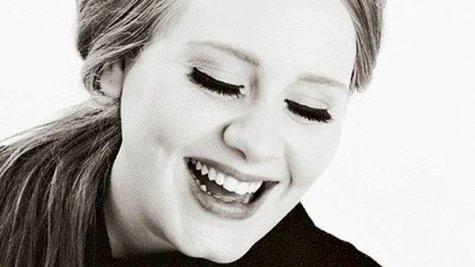 Adele usually avoids the spotlight like the plague, but she has to emerge from her house occasionally. And when she does, she often goes unrecognized.
The British paper The Daily Mail has photos of the Grammy and Oscar-winning singer out and about with her one-year-old son while shopping for furniture in London. She was dressed down -- way down -- with her hair up in a messy bun, no makeup, black leggings, sneakers and a poncho. She was holding the boy, who is reportedly named Angelo , but she's never confirmed that.
An employee at the furniture store told the paper, " I barely recognized her to begin with, we get so many celebrities come through here and they all dress down and look really normal so they don't get bothered."
Added the employee, "She came in looking for furniture and went into a couple of different showrooms but she didn't stay long. I don't think she bought anything."
Copyright 2013 ABC News Radio