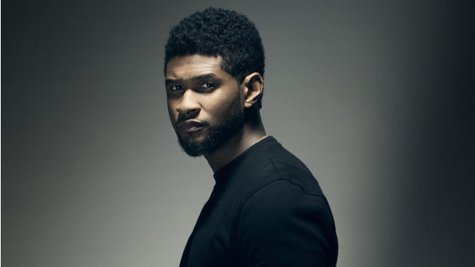 Usher is facing a lawsuit for allegedly stealing "Caught Up," a single lifted from his fourth studio album, Confessions, which peaked at #8 on the Billboard Hot 100 chart.

According to TMZ , three men -- Zacharia Edwards , Mitch Moses and Vince McClean -- claim they wrote a song back in 2002 and played it for someone at Arista Records, which is the crooner's label, who then played it for L.A. Reid . The suit alleges that men never heard back from the label about the song but two years later heard Usher's song with the same title and theme on the radio.
TMZ reports the men are now suing for unspecified damages.
Copyright 2013 ABC News Radio