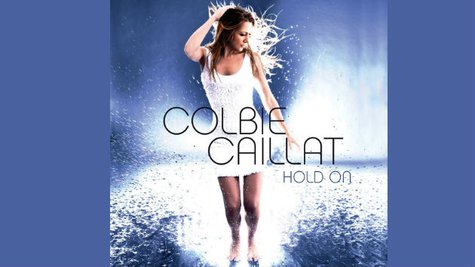 Colbie Caillat 's song "Brighter than the Sun," co-written and produced by Ryan Tedder of OneRepublic , was a big hit, so it's no wonder the two artists have teamed up again for a new song.
Colbie just announced that her brand-new single, "Hold On," produced by Ryan , is coming November 19. She released a video teaser for it on Monday. It's the lead single for a new album, which will be out in the spring of 2014.
While just a snippet of the tune is in the teaser, Colbie has posted some of the lyrics on her Facebook page. Sample lyric: "You're in the stars/yeah, you're worlds away/I'm moving on/then I hear you say 'Hold On.'"
Colbie's last studio album, All of You, was released in 2011. Last year, she put out a holiday album called Christmas in the Sand .
Copyright 2013 ABC News Radio