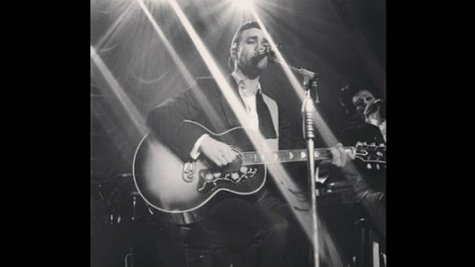 Acting, album and ticket sales and endorsement deals aren't the only revenue streams for Justin Timberlake -- the actor reportedly pocketed a fat check for performing at a private anniversary party.
According to the New York Post's Page Six column, Justin raked in $1.3 million to do a solo acoustic set at a 10th wedding anniversary bash for J. Darius Bikoff , the founder of Smartwater and Vitaminwater. The paper reports that Justin's performance -- a surprise for Bikoff's wife -- was the highlight of the elaborate party, held last Friday at a New York hotel. A source tells the paper, "Expensive rare wines were served. There were burlesque dancers as the centerpiece of every table. It was insane."
It's not clear how many songs JT had to perform to get that money. The New York Daily News recently reported that Bruno Mars was going to be paid a million bucks to do five songs at the bat mitzvah of a Russian millionaire's daughter.
Copyright 2013 ABC News Radio