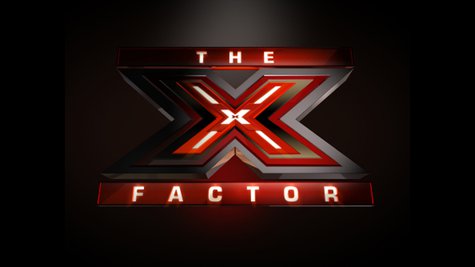 Two acts were eliminated from The X Factor on Thursday night: Sweet Suspense and Rachel Potter .
Sweet Suspense, a female trio, was mentored by Simon Cowell . The female judges weren't impressed by the group's rendition of the Toni Basil hit "Mickey" on Wednesday's 1980s-themed performance show.
Rachel Potter, one of Kelly Rowland 's "Over 25" acts, was dismissed by the panel after a singing duel with Demi Lovato contestant Khaya Cohen toward the end of the results show. Rachel sang Shania Twain 's "From This Moment," while Khaya tackled "Don't Give Up on Me" by Solomon Burke .
Rachel had covered the Heart song "Alone" on Wednesday's show.
Paulina Rubio 's acts were not in danger of elimination.
Selena Gomez , who was bumped from last week's results show, was on hand to perform her hit "Slow Down." In addition, Fifth Harmony returned to The X Factor stage to sing "Me and My Girls."
Next Wednesday, the top 10 will take on songs by U.K. artists.
Copyright 2013 ABC News Radio