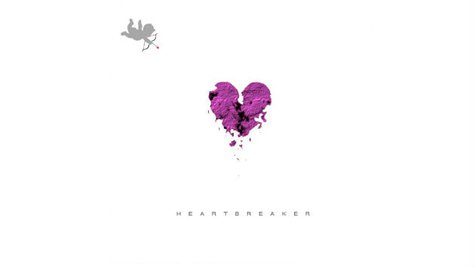 As promised, Justin Bieber released his new single, "Heartbreaker," early Monday at midnight. Fans have been awaiting its arrival for months, since he's teased it on social media and in an ad for his fragrance, The Key.
In the chorus of the slow-paced track, Justin sings, "Don't tell me you're my heartbreaker/'Cause, girl, my heart's breaking."
Justin also posted a message regarding "Heartbreaker" on Twitter , calling it a "song for people going through heartbreak -- like I was when I wrote it. It means so much to me to be able to share what I was, and still am, going through, with my fans. I'm very proud of this song and I hope it gives my fans some insight into my heart."
That's a pretty obvious reference to his public split from Selena Gomez .
The debut of "Heartbreaker" is part of what Justin has described on Twitter as "#MusicMondays," during which he will apparently release new music every Monday for 10 weeks.
Copyright 2013 ABC News Radio