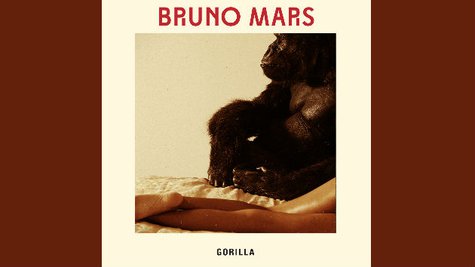 Bruno Mars was set to unleash his "Gorilla" video Monday on Facebook as part of the social network's #NowPlaying program.
But the video apparently is not ready. Shortly before 3 p.m. ET, the time at which the video was supposed to debut, Bruno announced that the release was being delayed.
"I can't wait for you guys to see this video that I've been working so hard on. I want it to be the best it can be. With that being said, I need one more day. Hope you can understand - I promise it will be worth the wait," he wrote . The video is now set to debut Tuesday at 3 p.m. ET .
"Gorilla" is the fourth hit single from Bruno's disc Unorthodox Jukebox , following "Locked Out of Heaven," "Treasure" and "When I Was Your Man."
Copyright 2013 ABC News Radio