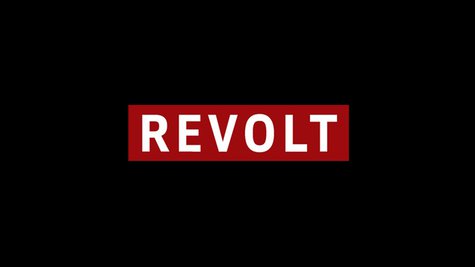 Diddy 's new cable network, Revolt TV, made its debut Monday night at 8 p.m. Eastern time.
The rapper, who founded the network and serves as its chairman, introduced the channel to viewers from the steps of his late friend Notorious B.I.G 's childhood home in Brooklyn, New York. That was followed by an airing of Biggie's video for his 1994 hit, "Juicy."
You can watch the opening moments of Revolt TV on its YouTube page .
To find out whether Revolt TV is available in your market and through your cable provider, visit Revolt.TV .
Copyright 2013 ABC News Radio