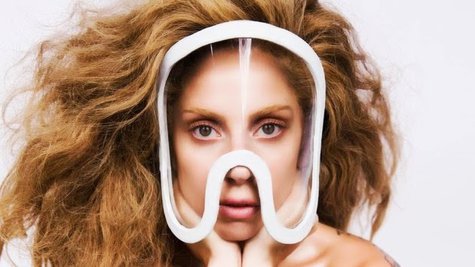 Lady Gaga has avoided a trial in connection with a lawsuit brought by her former personal assistant. It was announced Monday that the singer has reached a settlement with Jennifer O'Neill . The terms of the settlement have not been made public.
O'Neill filed her complaint in 2011, claiming she was owed back pay for the more than seven thousand hours of overtime she says she worked. She claimed she was at Gaga's beck and call 24/7 from 2009 to 2011, and that her responsibilities included "ensuring the promptness of a towel following a shower and serving as a personal alarm clock to keep [Gaga] on schedule." O'Neill sought nearly 400 thousand dollars, plus damages.
In a deposition last year, Gaga called O'Neill a "f***ing hood rat who is suing me for money that she didn't earn." The "Applause" singer said O'Neill was deserving of the 75-thousand-dollar-per-year salary she was paid, "but she does not deserve a penny more."
In September, a federal judge in New York determined that the case could proceed to trial. The trial had been set to begin next month.
Copyright 2013 ABC News Radio