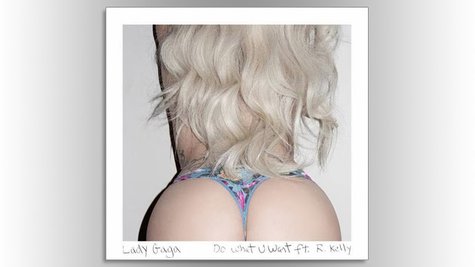 Two weeks ago, Lady Gaga announced the second single from her new album ARTPOP will be "Venus." However, there has been a change in plans.
Gaga took to Twitter on Tuesday to announce that her just-released collaboration with R. Kelly , "Do What U Want," is her official follow-up to ARTPOP's lead single, "Applause."
She told her fans, "Don't worry monsters! We are still scheduled to release #Venus this Monday with a snippet on Friday! AND it will STILL have its own video! However we are overwhelmed by the worldwide response + excitement for DO WHAT U WANT feat. R KELLY & are happy to announce it as 2nd Single!"
ARTPOP is set to be released November 11.
Copyright 2013 ABC News Radio