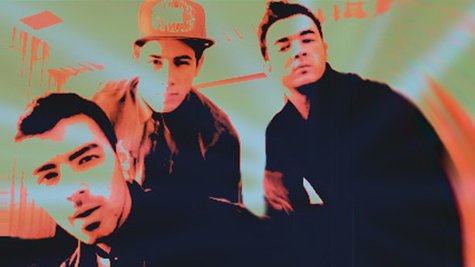 Joe and Nick Jonas took to Twitter Tuesday to update their fans on the status of the group following reports of a rift and the cancellation of the Jonas Brothers tour.
Joe, 24, posted a message asking fans to "Please hold while we get our s**t together."
Younger brother Nick, 21, echoed Joe's thoughts, tweeting , "Bear with us."
Just a week ago, the Jonas Brothers' official Twitter feed was deleted, fueling speculation that the band was calling it quits. Fans trying to access the account found a message that read, "Sorry, that page doesn't exist! Thanks for noticing—we're going to fix it up and have things back to normal soon." The personal Twitter accounts of Nick, Joe and 25-year-old Kevin Jonas , however, remain active.
The brothers announced last Wednesday they were canceling their upcoming tour due to problems between the band members. Their rep told E! News , "There is a deep rift within the band. There was a big disagreement over their music direction."
Copyright 2013 ABC News Radio