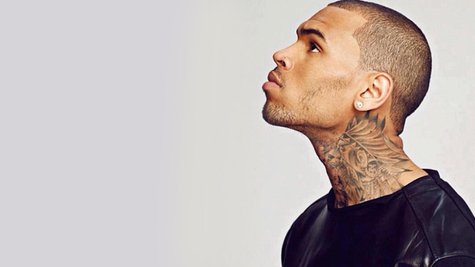 Chris Brown was arrested Sunday morning outside a hotel in Washington D.C. after he allegedly punched someone in the face.
D.C. police say the altercation took place around 4:30 a.m. outside the W Hotel.
According to TMZ
, the incident was sparked when two women came up to Chris in front of the hotel and asked to take a picture with him. When two men rushed over to get in the photo, Chris reportedly said, "I'm not into this gay s**t, I'm into boxing," and then punched the alleged victim.
Police say Brown was charged with felony assault. Because the singer is reportedly still on probation, he will be held by police until court on Monday.
Chris' probation stemmed from a domestic violence incident in 2009 with his then-girlfriend Rihanna . In February of that year 2009, Chirs turned himself into the Los Angeles Police Department for allegedly attacking Rihanna. He then accepted a plea deal of community labor, five years' formal probation, and domestic violence counseling. He had also been charged in a May 2013 hit-and-run, but that case was dismissed.
Copyright 2013 ABC News Radio