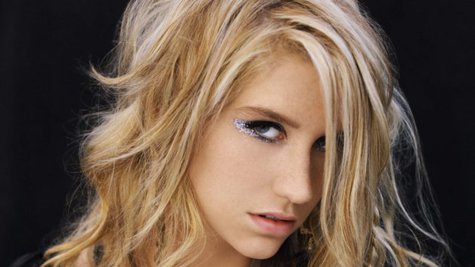 Ke$ha 's Warrior Tour concert stop in Kuala Lumpur, Malaysia, scheduled for this past Saturday was canceled at the last minute due to problems obtaining a permit, according to Malaysia's The Star . The BBC adds that the concert was blocked after authorities in the Muslim nation determined it would hurt cultural and religious sensitivities.
The Star reports Ke$ha was visibly upset upon learning of the cancellation. The singer, whose birth name is Kesha Rose Sebert , even tweeted a message to her fans that read, "to be clear. i did NOT cancel. i was not allowed to play. and then I was going to play anyways and was threatened with imprisonment."
Jason Kong , the head of public relations for the promoters, Livescape, confirmed to The Star that Ke$ha contacted the company about attempting to go ahead with the concert anyway, but advised her against it, saying authorities would "shut down the show." However, Kong added, "I don't know where the imprisonment [part] came from. I don't think anyone from the government was in touch with her. I think it was a tweet of frustration [from her]."
Livescape issued a statement apologizing for the situation, claiming it did all it could do to "fight for the show to go on."
Ke$ha's Warrior Tour continues in November with stops in Tokyo and Osaka, Japan, and Dubai, United Arab Emirates.
Copyright 2013 ABC News Radio