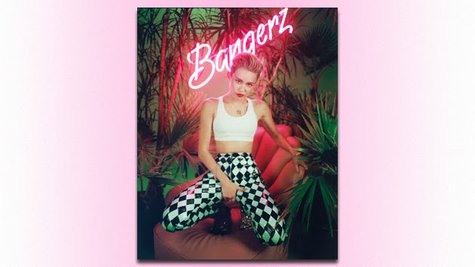 Miley Cyrus pulled the plug on her concert in Charlotte, North Carolina, on Monday night at virtually the last minute.
A statement posted on the website for the Time Warner Cable Arena, where she was supposed to perform, said Miley's concert was cancelled due to illness. It read, "Cyrus has been diagnosed with the flu and doctors have ordered her to rest."
It's unclear when, or if, Miley will make up the date. She's scheduled to perform in Raleigh, North Carolina, on Tuesday night.
Copyright 2014 ABC News Radio