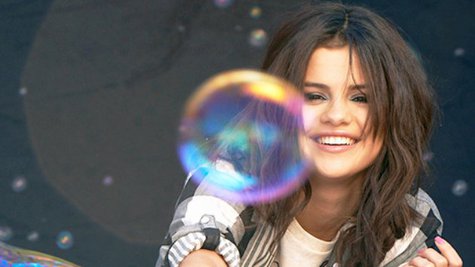 The homeless man who was arrested on Selena Gomez 's property twice last week is now facing a pair of charges in connection with the latest incident.
Che Cruz was charged Monday with one felony count of stalking and one misdemeanor count of violation of a criminal protective order. He was scheduled to appear in a Los Angeles court later in the day.
Cruz, 20, was arrested last Friday, after he was found to be in violation of a protective order mandating he stay 150 yards away from Selena's recently-purchased Calabasas, California, property.
Cruz had returned to the property following his release from jail. He spent less than two days behind bars after pleading no contest to a misdemeanor count of unauthorized entry of a dwelling house, in connection with an arrest the previous Sunday on the property.
Cruz's bail is set at 150 thousand dollars. He faces up to four years in state prison if convicted of both counts.
Copyright 2014 ABC News Radio