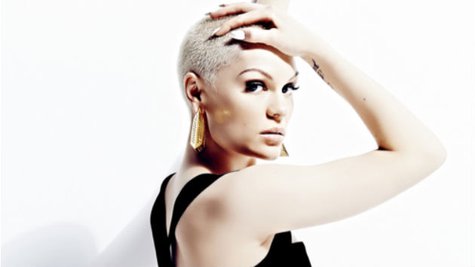 Jessie J is apparently hard at work on the third album. On Monday, the British singer posted more than a dozen video clips to her Instagram account that show her hard at work on the still-untitled collection. The album will be a follow-up to last year's Alive .
In one grainy, black-and-white clip , the Voice U.K. coach is seen in a vocal booth talking herself through a take. "You can sing this, it's very easy," she tells herself. "Stop thinking about it and sing it. Think about what you're singing about and you'll get it...I have to be my own coach"
In another video, Jessie announces "album three," then proceeds to dance and sing along with the playback of a track in a recording studio control booth. "I'm so ill, gonna need a painkiller," she sings on the beat-heavy track.
No word on when we can expect to get our hands on Jessie's new music.
Copyright 2014 ABC News Radio