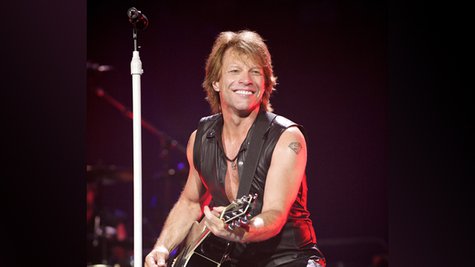 Jon Bon Jovi 's attempt to buy the NFL's Buffalo Bills has hit a snag.
Canada's Sun Media is reporting that the first bid submitted by Jon and his fellow investors was rejected last week by Morgan Stanley, which is handling the sale of the franchise. The problem with the bid: it was deemed to be, in the words of Sun Media, "uncompetitively low."
The Toronto-based group reportedly was expected to submit a higher bid Tuesday -- likely between one billion and 1.1 billion dollars.
The group reportedly had been told it must also give greater assurances it won't move the team from the Buffalo, New York, area.
On Sunday, The Buffalo News ran an open letter from Jon in which he told fans, "Our objective is simple: to carry on the legacy of Ralph Wilson and make the Bills successful in Buffalo."
Wilson, the longtime owner of the Bills, died in March.
Follow @ABCNewsRadio
Copyright 2014 ABC News Radio