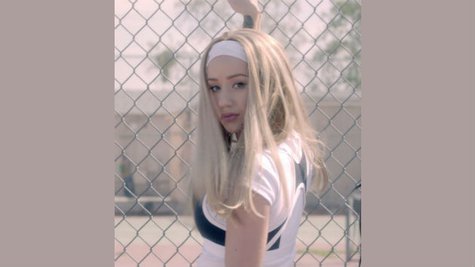 Is Iggy Azalea turning into a full-blown diva? Maybe, according to a production source on MTV's House of Style .
The source tells The Hollywood Reporter that during a shoot in the Versace store in Beverly Hills on August 9, Iggy, the show's host, "walked in with her entourage and wouldn't take her sunglasses off the whole time we were in the store shooting her."
"She had a complete scowl the whole time and never cracked a smile -- unless the cameras were on," dishes the source. "And the minute they stopped, it was back to scowling." Iggy also failed to smile when the shoot moved outdoors. But ironically, the episode's special guest, Jennifer Lopez , was anything but diva-like, despite her reputation for being demanding.
"'[She was] all smiles, saying hello to everyone on the crew, shaking everyone's hand and doing everything we needed her to do," says the source.
Follow --ABCNewsRadio
Copyright 2014 ABC News Radio