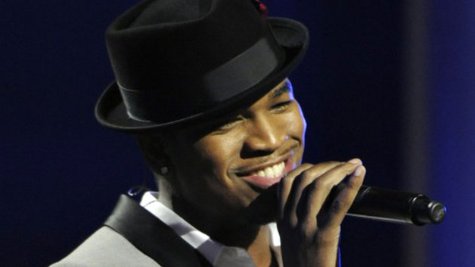 N e-Yo has finally settled on a release date for his long-awaited upcoming album, Non-Fiction .
The disc will arrive November 11. The singer made the announcement in the caption to an Instagram post in which is he pictured balancing on a teetering chair during a photo shoot.
"Life is about balance….finding and maintaining it…. #photoshoot #NONFICTION 11.11.14," he wrote in the caption.
The set, which will include his latest single, "Money Can't Buy" featuring Jeezy , will mark his sixth album , following up 2012′s R.E.D.
Follow @ABCNewsRadio
Copyright 2014 ABC News Radio