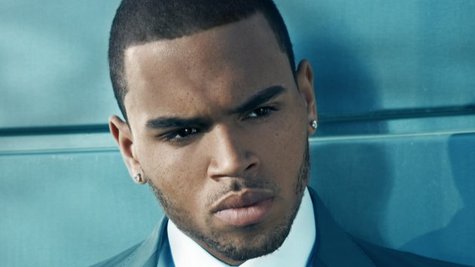 Chris Brown is in more hot water over an alleged altercation with a Maryland student in Washington, D.C., last October. The singer, already facing assault charges, is now being sued by the alleged victim.
Twenty - year-old Parker Adams , who claims he was punched by Brown and his bodyguard outside a Washington hotel, is suing both men for $1.5 million each, his lawyer, John C. Hayes , told the New York Daily News .
Hayes told the newspaper on Thursday that Adams "was treated at the hospital that evening, and his nose was broken. He's still being treated for the fracture and sinus and breathing issues," adding, "He's certainly been traumatized."
Adams, whom his lawyer describes as "a terrific young man from a great family," claims the alleged victim was taking a break from his art classes and was living with his grandfather at the time of the alleged altercation.
On Thursday, April 17 was selected as the start date for Brown's trial on a related misdemeanor assault charge.
The Daily News reports Brown, who has pleaded not guilty in the case, was not at Thursday's hearing in D.C. A judge granted him a waiver because Brown is in a Southern California rehabilitation facility for court-ordered anger management.
Copyright 2014 ABC News Radio