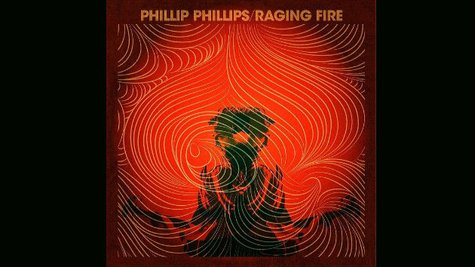 If you're tired of "Home" and "Gone Gone Gone," there's good news: Phillip Phillips is releasing a brand new single, and it's presumably from his forthcoming sophomore album.
Phillip announced via Twitter that the song is called "Raging Fire" and that it'll be out March 3. He also released the artwork for the song, which features a double image of himself on a fiery red background decorated by swirls.
There's no word on when Phillip's new album will be out, though he has been hard at work on it for quite some time. He's currently preparing for a headlining tour of Canada, which kicks off March 8.
The American Idol season 11 champ's debut, The World from the Side of the Moon , has been certified platinum.
Copyright 2014 ABC News Radio