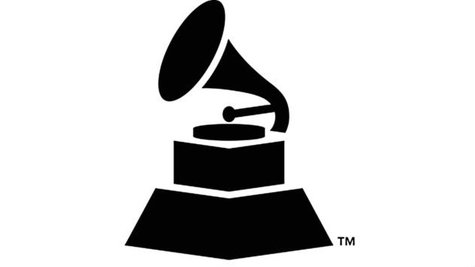 The Grammy talent lineup information is coming thick and fast. Make that Robin Thicke and fast. Overnight, it was announced that Robin would be performing at the Grammy Awards on January 26. Now, it's been announced that his performance will be a collaboration with the legendary rock band Chicago . No word on what they'll perform.
In addition, Katy Perry has been added to the lineup, and Grammy organizers have confirmed a previous report that Daft Punk will perform with Stevie Wonder and Pharrell Williams . Metal legends Metallica have also joined the lineup; they'll be performing with, interestingly, Chinese pianist Lang Lang . Lorde's participation in the festivities was also confirmed overnight.
Katy has two Grammy nods this year, while Pharrell has seven. Lorde has four, and Robin has three.
Other performers on the show include Pink & Nate Ruess , singing together live for the first time ever on network TV. The Grammys air Sunday, January 26 on CBS.
Copyright 2014 ABC News Radio