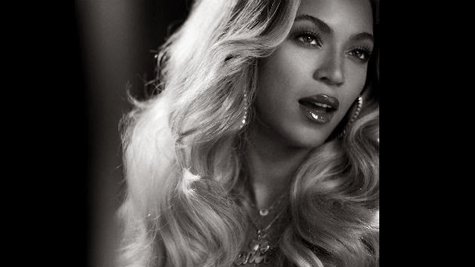 Last month, Beyonce partnered with the Prince of Wales during the U.K. leg of the Mrs Carter Show World Tour, in an effort to raise cash for The Prince's Trust charity. Now, the singer has expanded her global #BeyGOOD initiative to other organizations worldwide.
The singer's campaign has teamed with six charities in cities where she will perform, including Dublin, Ireland; Cologne, Germany; Amsterdam, Holland; Antwerp, Belgium; Barcelona, Spain; and Lisbon, Portugal. Beyonce is encouraging fans to stop by tables set up in the main foyer at each venue and make donations, which will benefit homeless individuals, seriously ill children and disadvantaged youth.
Concertgoers who participate will receive an official #BeyGood sticker and the chance to be selected for a seat upgrade to an exclusive VIP area.
Visit her official website to learn more today.
Copyright 2014 ABC News Radio