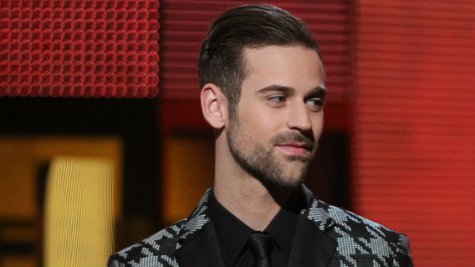 Following the massive success of his album with Macklemore , The Heist , Ryan Lewis has splurged on a new home in the duo's native Seattle.
The Redfin real estate blog reports Ryan dropped 3.3 million dollars on a 76-hundred-square-foot home in northwest Seattle in late January. It has four bedrooms, 3.75 bathrooms, and a great view of the Puget Sound and Olympic Mountains.
Redfin notes that the home had been on and off the market since 2005, when it was initially listed for 8.9 million dollars. In other words, Ryan got a great deal on the property. It's almost as though he bought it in a...thrift shop.
Copyright 2014 ABC News Radio