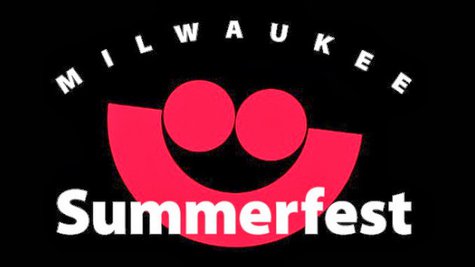 There are music festivals, and then there's Milwaukee's Summerfest . Calling itself the World's Largest Music Festival, it boasts over 800 acts on 11 stages over 11 days, with a lineup that seems to include pretty much everybody.
The Wisconsin event, which runs from June 25 through the 29, and then from July 1 through 6, boasts 75 headliners , including Lady Gaga , Bruno Mars , Fall Out Boy , Paramore , Outkast , The Fray , Neon Trees , A Great Big World , Melissa Etheridge , O.A.R ., Ludacris , B.o.B ., Tegan and Sara , fun. guitarist Jack Antonoff's side project Bleachers , Dave Matthews Band , and many, many more.
Tickets for most Summerfest shows only cost 16 bucks for general admission, $42 for three days, and $70 for all 11 days -- far less than comparable music festivals. However, the series of headlining concerts at Milwaukee's Marcus Amphitheater cost more to attend. Visit Summerfest.com for more information.
Copyright 2014 ABC News Radio