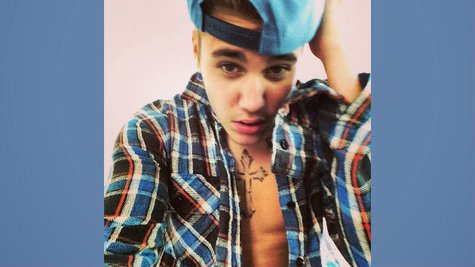 Toronto Mayor Rob Ford has announced he's entering rehab, after he was caught on camera allegedly smoking crack again. So what does his further fall from grace have to do with Justin Bieber ?
According to the Toronto Star , Ford's recent problems began just before St. Patrick's Day, with a March 15 bender at a Toronto club called Muzik, where he reportedly ran into the Bieb, who allegedly enraged the politician by asking, "Did you bring any crack to smoke?"
According to the paper, Ford is a regular at the club, and owner Zlatko Starkovski has told staff the politician "is our best customer."
Copyright 2014 ABC News Radio